I can't stop thinking about Kodak and a poem by Donald Hall, "My son, my executioner." The once mighty Kodak filed for bankruptcy in January and became the most recent moral to the "adapt or die" story of the digital age.  The great irony  in this case is that Kodak invented the digital camera in the 1970s, but didn't recognize its potential to supersede the company's lucrative film camera business. They kept on their path, aging into obsolescence.
Sweet death, small son,
our instrument of immortality,
your cries and hunger document
our bodily decay.
Of course, it is easy to see missed opportunities in hindsight. But how can organizations develop future vision to identify real opportunities and not waste precious energy when the digital landscape grows increasingly more crowded and confusing?
"The startup way, or the "hacker life" is introducing new mindsets and models and it inspiring all who taste it to code, design, build, invest, and take risks," writes Brian Solis at PandoDaily.com.
Solis has some goo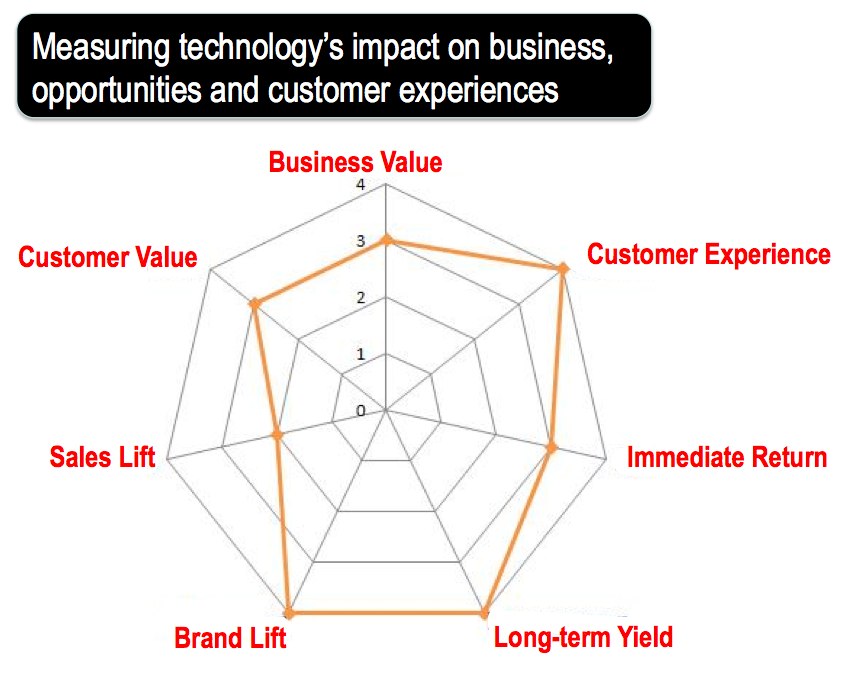 d advice posted  for not getting caught up in the hype of riding the shirttail of new, disruptive innovations, but to instead keep a clear head to recognize and promote meaningful progress in human communications.
Organizations looking to avoid becoming their own executioners would be wise to consider some of the strategies Solis outlines here.